EXECUTIVE SUMMARY
In today's extremely competitive business environment, many telecommunications carriers are measuring their success by the size and growth of their profit margins. As a result, carriers are under intense pressure to reduce or eliminate the major threats to these margins that arise from revenue leakage, inaccurate intercarrier billing, fraud, and churn. As mobile penetration has increased over the years, the focus of marketing at many carriers has shifted from customer acquisition to customer retention. Studies have found that it is much more cost efficient to retain an existing customer than to acquire a new one. Therefore, in order to maintain profitability, carriers must identify ways to control customer churn.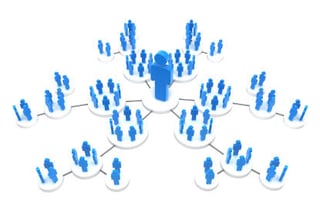 Social Network Analytics have emerged as a key paradigm in modern sociology, technology, and information sciences. The paradigm stems from the view that the attributes of an individual in a network are less important than their ties with other individuals in the network. Through the exploration of this theory, ATS has examined the communication patterns of millions of customers with an eye towards the impact a customer who has churned can have on their social network.
PLEASE FILL OUT THE FORM TO DOWNLOAD THE CASE STUDY...